Early Staged Investments
Smith Global Ventures invests in our portfolio companies over time. We start with smaller, staged investments, however we have the ability to invest larger amounts as needed.

Often, we act as lead investor or we may participate with other venture firms, partners, and the company founders or management.

We keep in mind the overall needs of a portfolio company, its ability to execute, and accomplish jointly defined goals using the capital provided. Success is always the bottom line.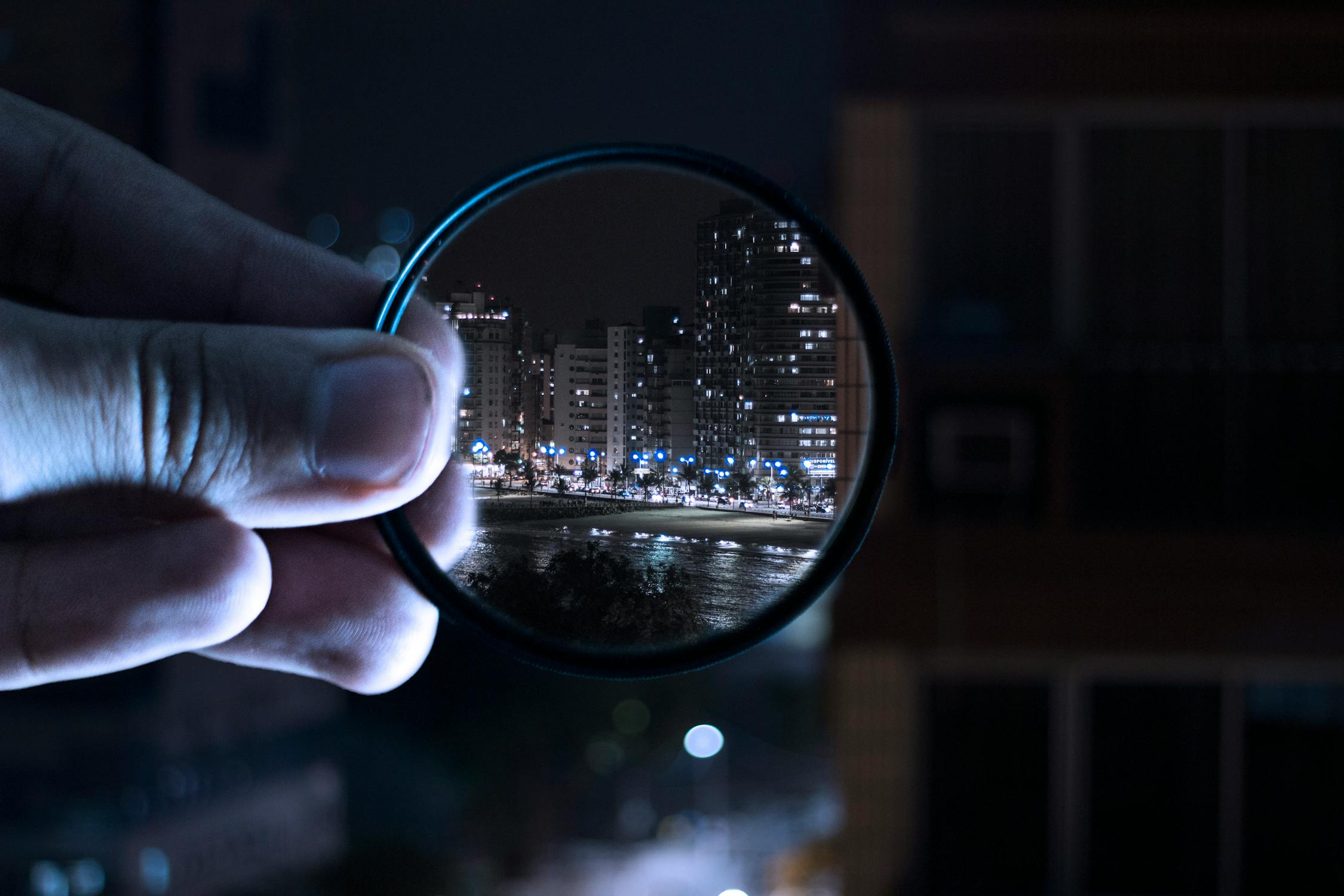 Innovative Markets & Ideas
SGV focuses on hospitality, wholesale distribution, consumer products, real estate, and technology companies. By concentrating in these select industries, we have the ability to leverage our existing business relationships, knowledge, and expertise.

We try to identify new ventures with unique components, systems, methods, and protected intellectual property.