EARLY STAGE VENTURE CAPITAL
Smith Global Ventures provides capital to early stage companies with great ideas in niche markets. We focus on companies whose products or services have not yet launched. SGV takes a hands on approach to its investments, we act as a close advisor to the company, and use our vast resources and expertise to help management achieve success with superior returns.
​
Smith Global Ventures invests in our portfolio companies over time. We start with smaller, staged investments, however, we have the ability to invest larger amounts as needed. We take the roll of lead investor or we may participate with other equity firms, partners, and the company founders or management.
We understand the overall needs of a portfolio company, its ability to execute and accomplish jointly defined goals using the capital provided. Success is always the bottom line.
SGV concentrates on hospitality, wholesale distribution, consumer products, real estate, and technology start-ups. By focusing on select industries, we have the ability to leverage existing business relationships, knowledge, and expertise. We seek new ventures with unique components, systems, methods, and protected intellectual property.
Smith Global Ventures seeks companies with the potential to successfully execute their business plan and demonstrate a clear path to profitability. We strive to work with management teams who understand the importance of value creation and have a desire to build a lasting company. With any new investment opportunity, SGV carefully considers the following:
Does management have the drive to succeed?

Are the founders experts in the space?

Can management sell key customers?

Does management have startup experience?

Is the product or service substantially different from current offerings?

Is the technology ready for deployment?

Is the IP used protectable?

Is the market segment growing rapidly?

Is there a need for the company's offerings?

Is there value to yield high gross margins?

Are there competitors in the marketplace?

Are the projected revenues, profits, and market share realistically attainable?

Is seasonality an issue for sales?

Can government agencies disrupt sales?

How do costs compare to other companies with similar business models?

How much time is required to achieve profitability and positive cash flow?

Will the company have enough cash to make it to the next financing round?

Are the reserves enough to overcome risks?
Smith Global Ventures (SGV) provides capital to early stage companies with great ideas! We are an active partner and take a hands on approach to our investments by guiding management teams to achieve success with superior returns on investment.

In addition to capital, we supply significant value in other areas, from recruiting, to the development of business strategies and models, to building strategic alliances, and opening market opportunities.

Our investment teams leverage broad and diverse experience as entrepreneurs, venture capitalists, corporate executives, and business development managers, to help build great success stories.

Through a relationship built on openness, understanding, and close teamwork, our objective is to help entrepreneurs realize their dreams.

Over time, we build strong bonds with our portfolio companies and develop a collaborative culture in which we work closely with senior management to gauge a new venture's progress and determine how best to sustain long term profitable growth.

We want to be a strong partner, offering not only venture capital, but a full suite of management consultation services, with the goal of achieving the full potential of innovative ideas, concepts, and new business opportunities.
PREVIOUS PORTFOLIO

COMPANIES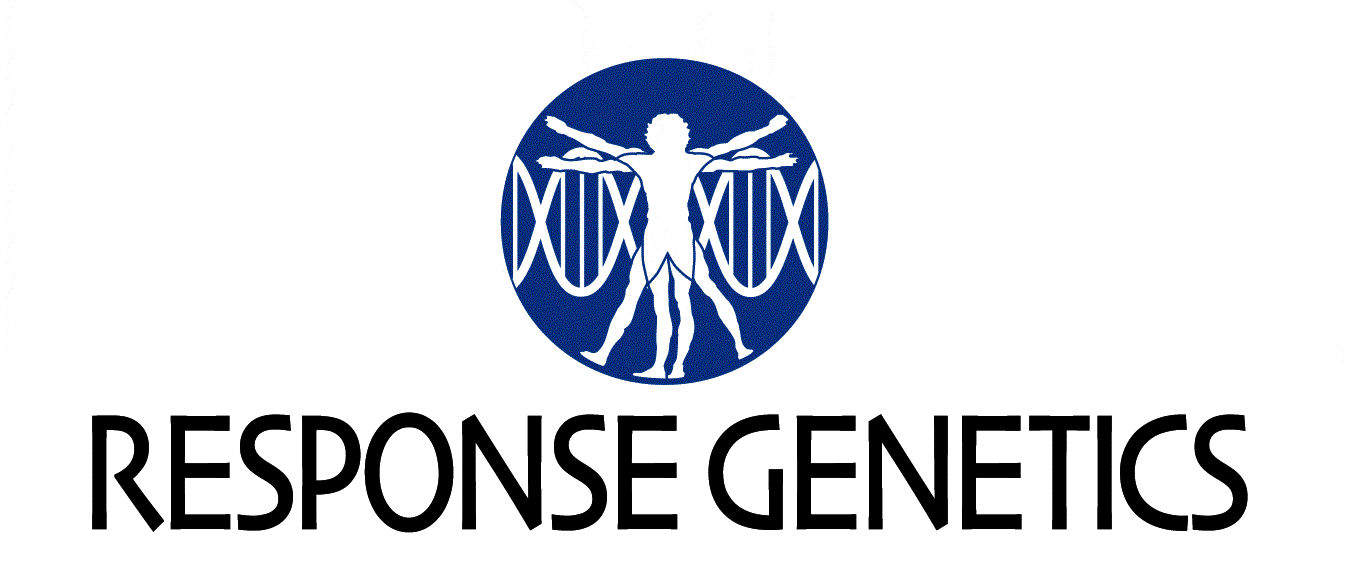 Liquid Genomics Inc. develops unique blood based molecular diagnostic tools used to detect and quantify gene mutations with high sensitivity, enabling convenient and cost effective personalized therapy selection for cancer patients. SGV provided early stage capital and assisted the founders and management with all aspects of start-up operations. The company was acquired by NantHealth, Inc.
MaximoPino International LLC deploys unique retail kiosks and distributes artisanal Italian gelato and deserts to the finest restaurants. SGV assisted with initial product development and provided early stage capital. The company was acquired after five years of operation.
Rockagraphy is an innovative neighborhood rock and roll theme restaurant & franchise concept. The interior design was modeled after the legendary New York City rock venue CBGB's. Rockagraphy features whimsical food and drink items, a bar built from real Marshall guitar amps and video monitors throughout playing rare concert footage from the greatest rock bands of the 1970s. SGV assisted with concept design and provided capital for prototype construction and deployment.
PetPass is an innovative pet care concept. The company offers an array of services including grooming and veterinary, and a full line of branded food products and supplies. All services and products are ordered through a user friendly mobile application and delivered directly to the owner's home via custom designed vehicles. SGV assisted with concept development and provided early stage capital.
Response Genetics, Inc. developed a revolutionary patented RNA extraction technology, enabling the practical use of gene expression in personalized therapy for cancer patients. SGV provided early stage capital and assisted the company with its initial public offering on NASDAQ. The company was acquired by Cancer Genetics, Inc.
Have you started a new venture?
Smith Global Ventures welcomes the opportunity to learn about your business and investment opportunity.
To open a dialogue, contact us using the form below. If we have an interest, you will be contacted for a more detailed business plan.